Burke Engineering Services has been in operation since 1998. The company's office is located in the Hunter Valley Region, NSW Australia and employs 8 full-time staff, including 4 qualified engineers. Our service area focusses on the greater Hunter Valley Region, but extends accross Australia and internationally for specialised projects.
Our mission is to produce efficient, cost effective designs that are the best solution for our clients.
We do that by managing projects honestly, without delay, to achieve product hand-over in accordance with our clients' specifications, budgets and timeframe.
Our fields of expertise include Commercial and high-rise devopments, multi-dwelling projects, bridges, dams, engineered retailing walls, precast concrete construction and sealing of disused mine workings and infrastructure.
We have excelled in both Structural Engineering and Civil Engineering, taking on unique and challenging projects and becoming industry leaders in several fields.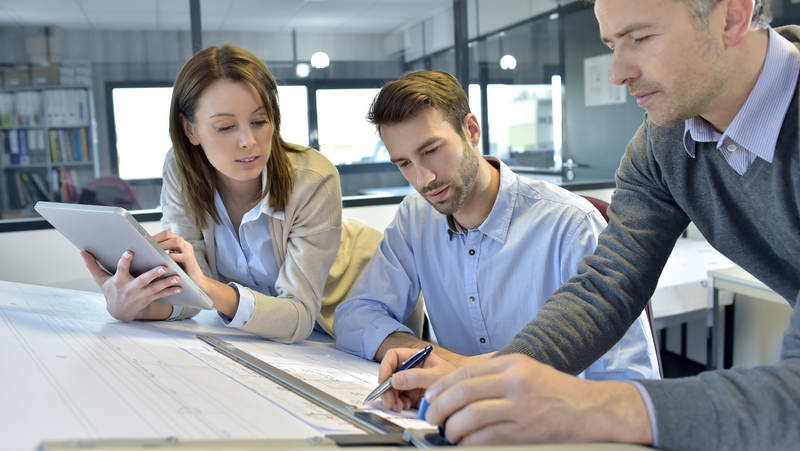 You can approach Burke Engineering Services with confidence because of our accreditation.
We have received "Chartered Professional Engineering Status" from the Institute of Engineers. This is an approval that includes only 18% of Australian Engineers. It requires a ongoing process of board and peer review and 50 hours per year of Personal development training. It is a mark of trust, skill and expertise.
In addition, we are registered with the National Engineers Registration as a specialist in structural and civil engineering. www.engineersaustralia.org.au
What this means for you is that we are deeply embedded in our industry; experienced, accountable and professional.
Some of our staff have been qualified and accredited engineers for over 30 years. We manage many of the projects we design and still others we contruct ourselves. 
This brings experience to our knowledge. Only experience in the industry qualifies you to foresee the pitfalls. Our designs don't just address what makes the end project sound, safe and durable, we also give a great deal of attention to how it will be constructed and in what order. Many times a poor design will add many months to the project time-frame simply because inexperienced engineers have drawn up a plan with poor "buildability". The more complex the project, the more this applies.
We don't take any shortcutus here. We know what the crew on site will have to deal with in order to bring the project to reality and we design with a view to buildability. The result is that you benefit from better workflows, superiod material selection and efficienciency that only come from designing with experience, saving you  time and money.