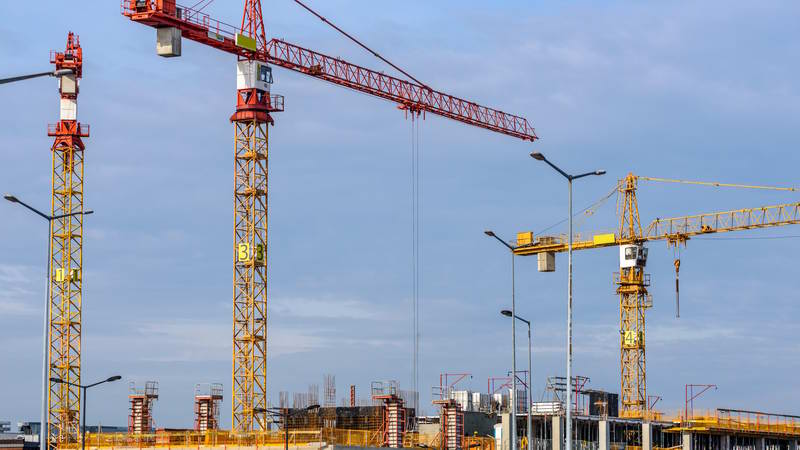 Civil Engineering is one of the oldest engineering disciplines. Originally the term was used to dillineate between military and non-military engineering.
Civil engineering is offered at university as a four year full time course. After graduation, civil engineers join subdisciplines of civil engineering such as Geotechnical engineering, transportation engineering, structural engineering and environmental engineering.
Burke Engineering Services provides both Structural and Civil Engineering services.
Burke Engineering Civil Engineering Services include:
Storm Water Design

Water Sensitive Urban Design (WSUD)

Bridges

Engineered Retaining Walls

Dams
The difference between civil and structural engineering can be trcky to understand, though the knowledge and disciplines vary greatly. In truth many projects require knowledge and experience in both fields or a teach that brings such knowledge and experience to bear. So if you're uncertain as to what branch of engineering you require, just bring the project to Burke Engineering Services and we'll let you know what is required.