Structural engineers are trained to understand, predict, and calculate the stability, strength and rigidity of built structures for buildings and nonbuilding structures, to develop designs and to supervise construction of projects on site. We can also be involved in the design of machinery, medical equipment, and vehicles where structural integrity affects functioning and safety.
Consider hiring us to manage the project after design stage to maximise efficiency and economic viability. Burke Engineering Services has managed the construction of many of our designs and in many cases, carried out the construction too.
Structural Engineering is sub-discipline of Civil Engineering.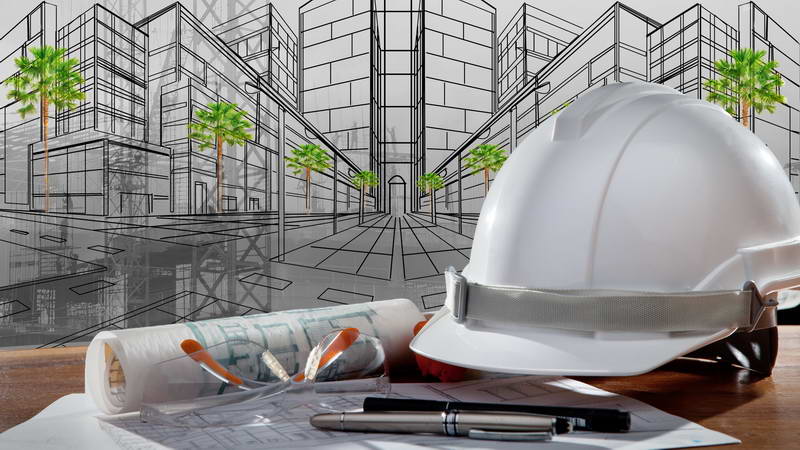 Our Structural Engineering Specialty is precast design and construction. Other areas of experience include:
Structural steel, r

einforced concrete, t

imber & m

asonry

Industrial & Commercial Buildings

Abattoirs

Warehouses
Shopping centers

High-rise construction

Office Blocks

Residential Buildings

Single Houses

Multi-dwelling complexes

Apartment Blocks

Structural building inspections for problems, and dillapidation reports.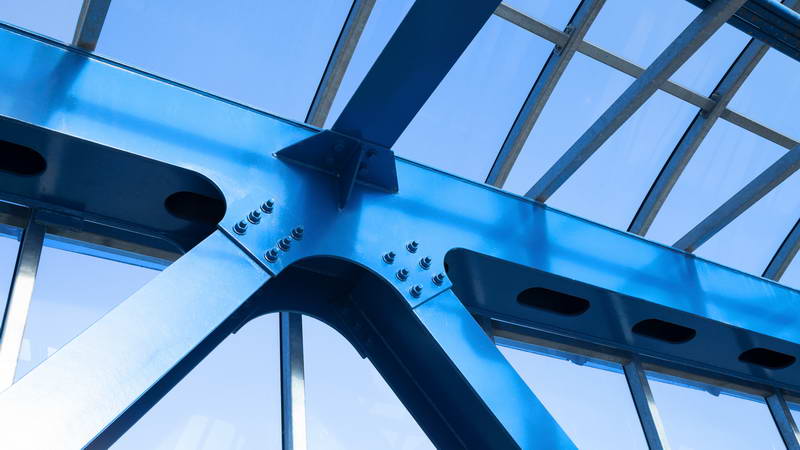 Burke Engineering Services design for small and large projects. Our experience helps us to design energy efficient and durable buildings of any size. We're not too big to design your home, nor too small to design and manage multi-million dollar developments.
Our aim is always to produce quality designs that serve their purpose, are structuarlly sound and durable with a focus on innovation and "buildability" in both material selection and construction techniques.